Parka
Our unisex parka provides all the warmth you need between races or after practices when the temperature drops. Water resistant outer shell, fully fleece lined, two fleece lined pockets, internal cell phone pocket with velcro closure, 1-way front zipper, hood with drawcord and customization is available.
Fully Front and Back Lined
Fully front and back lined means that the entire front and back panels of the item are lined.
StormTech
StormTech is 100% polyester, 125 grams per square meter. StorMTech has an interior coating which makes it impermeable to water. StormTech is used in our parkas and stadium blankets.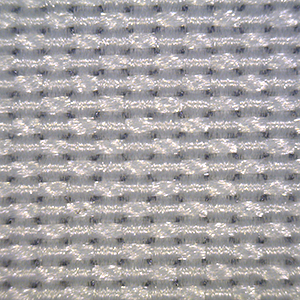 Manufactured in Spain
Fleece
Fleece is 100% polyester. 290 grams per square meter.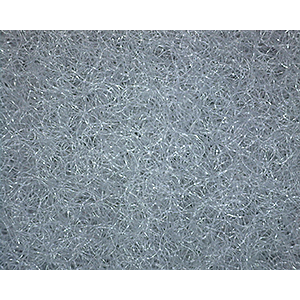 Manufactured in Spain
| Piece | Fabric |
| --- | --- |
| {{localize(piece.names)}} | {{localize(product.fabricEntity.names)}} |
| {{localize(assembly.pieces[pieceId].names)}} | {{localize(pieceFabric.names)}} |