BodySuit 2.0
Our Bodysuit 2.0 has a high neck and a zipper back to provide full coverage. This style is particularly popular for water polo players.
Fully Front and Back Lined
Fully front and back lined means that the entire front and back panels of the item are lined.
Speedline
Speedline is 47% polyester, 53% PBT (texturized polyester with natural stretch similar to spandex), 170 grams per square meter. This fabric is chlorine resistant and has two way stretch, although not as much stretch as PolyFlex. Speedline is sleek to the touch.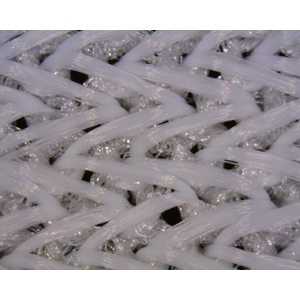 Manufactured in Italy
| Piece | Fabric |
| --- | --- |
| {{localize(piece.names)}} | {{localize(product.fabricEntity.names)}} |
| {{localize(assembly.pieces[pieceId].names)}} | {{localize(pieceFabric.names)}} |