Towel XL 51x35 inches
Our Extra Large Microfiber Towels are lightweight, super absorbant, and easy to fold and carry. 51x35 in.
No Lining
No lining in the product.
Microfiber
Microfiber is 100% polyester (30% recycled), 200 grams per square meter. This super light, ultra-absorbent fabric wicks away away moisture and dries quickly. Products made with microfiber are easy to pack and carry.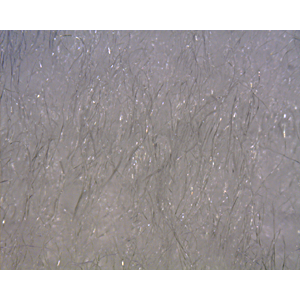 Manufactured in Spain
| Piece | Fabric |
| --- | --- |
| {{localize(piece.names)}} | {{localize(product.fabricEntity.names)}} |
| {{localize(assembly.pieces[pieceId].names)}} | {{localize(pieceFabric.names)}} |